This is Wendy & Lior. They are aiding and abetting in my
eevvillll plan
.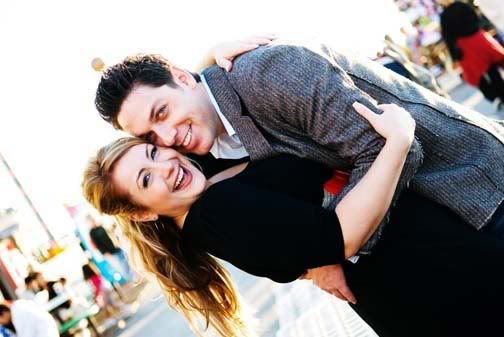 Photo by Kim Fox Photography
I met Wendy through the Knot. We've become friends over the last couple of months. So, when she asked me to design her wedding invitation suite, I was honored. Wendy only had a few stipulations:
1. Invites had to have a modern feel
2. Incorporate a "Swirly Pattern"
3. Simple enough for her to
Gocco
print and DIY at home
I drew some of my inspiration from her wedding venue - Villa de la Vina in Malibu.
Here are some pics of her venue: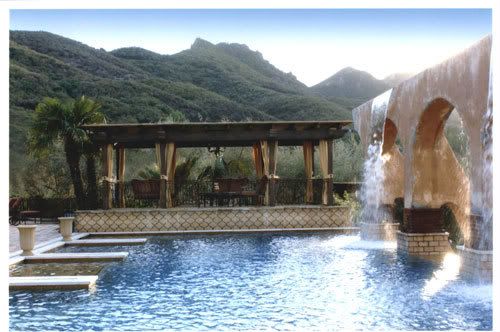 We ran into a few production hiccups. Because of that, her invites have had several incarnations. Thankfully, we got the kinks worked out. I helped assemble these invites.
Here is the finished product: