This post is for LeeAnn who asked me to post more of Rob's cooking. Her request reminded me that I have been remiss in crediting my hubby for his culinary skills. Here are some photos of some meals he has prepared over the last month. Our meals DO NOT always look like this. I do not always eat everything on my plate. Sadly, I think Rob forgets that I am a small Filipino woman that doesn't need to eat THAT MUCH food. I have been working out, but I do not have the caloric needs of Michael Phelps.
Anyways... on with the show!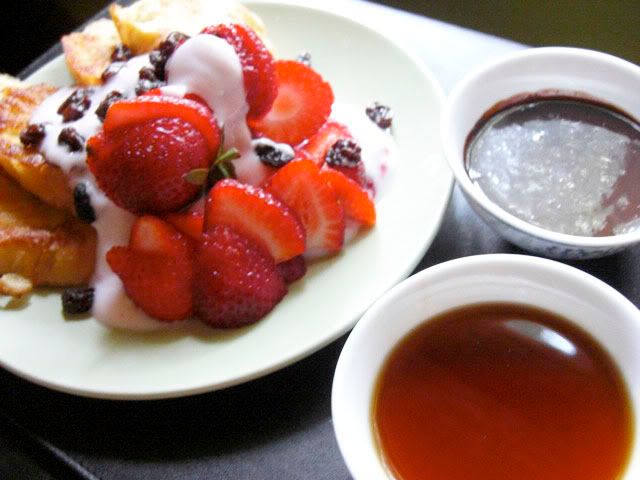 French Toast topped with Yogurt, Berries, and Granola served with Canadian Maple Syrup and Abuelita Mexican Chocolate Dip

(Thankfully, I was at the gym when the breakfast was served. I can't have this big of a breakfast)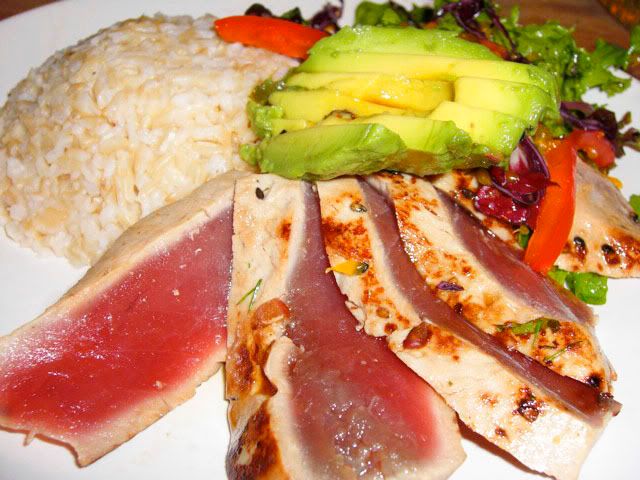 Seared Albacore Tuna with Brown Rice and Mixed Green Salad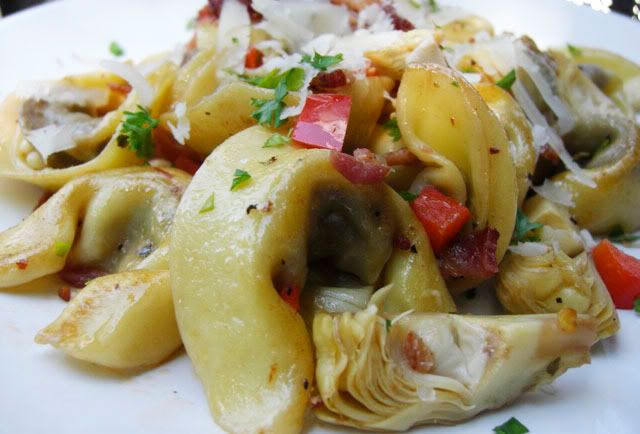 Cheese Tortellini with Artichokes, Peppers and Prosciutto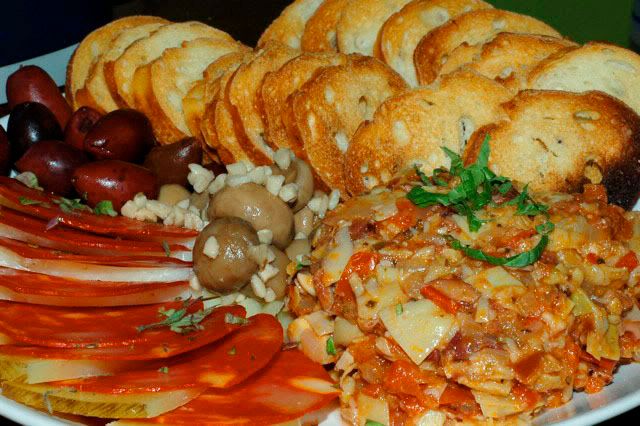 Tapas - Manchego Cheese with Spanish Chorizo, Marinated Mushrooms, Olives, Sundried Tomato and Artichocke Dip, and Crostini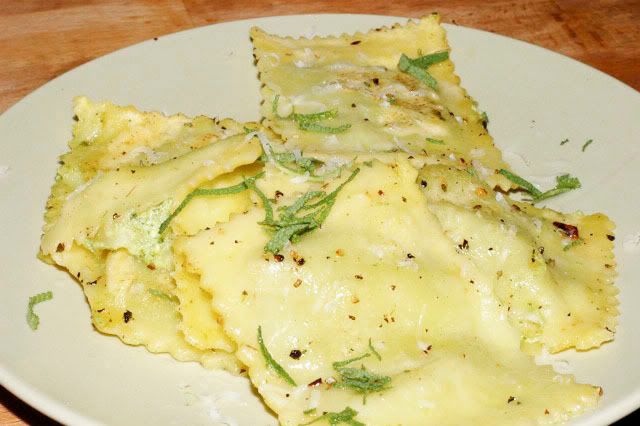 Mushroom and Spinach Ravioli topped with fresh Sage from my herb garden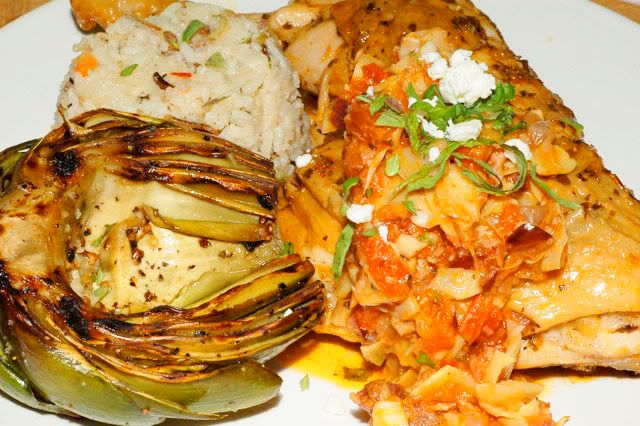 Broiled Chicken with Sun dried Tomato and Artichoke Topping, Grilled Artichoke, and Rice Pilaf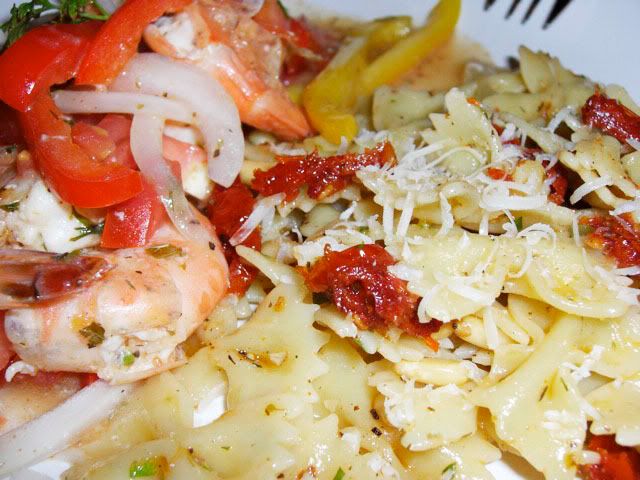 Shrimp Scampi with Bow-tie Pasta and Sun dried Tomatoes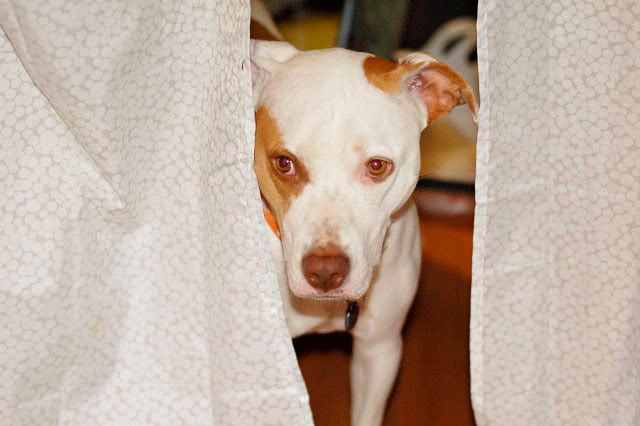 Sad Dottie watches us from the living room.
She gets exiled from the kitchen whenever Rob cooks.
Don't feel too bad for her. She usually gets her own treats cooked for her.


Looking at all this pictures has made me full. I think I'm going to have crackers and fruit for dinner;)